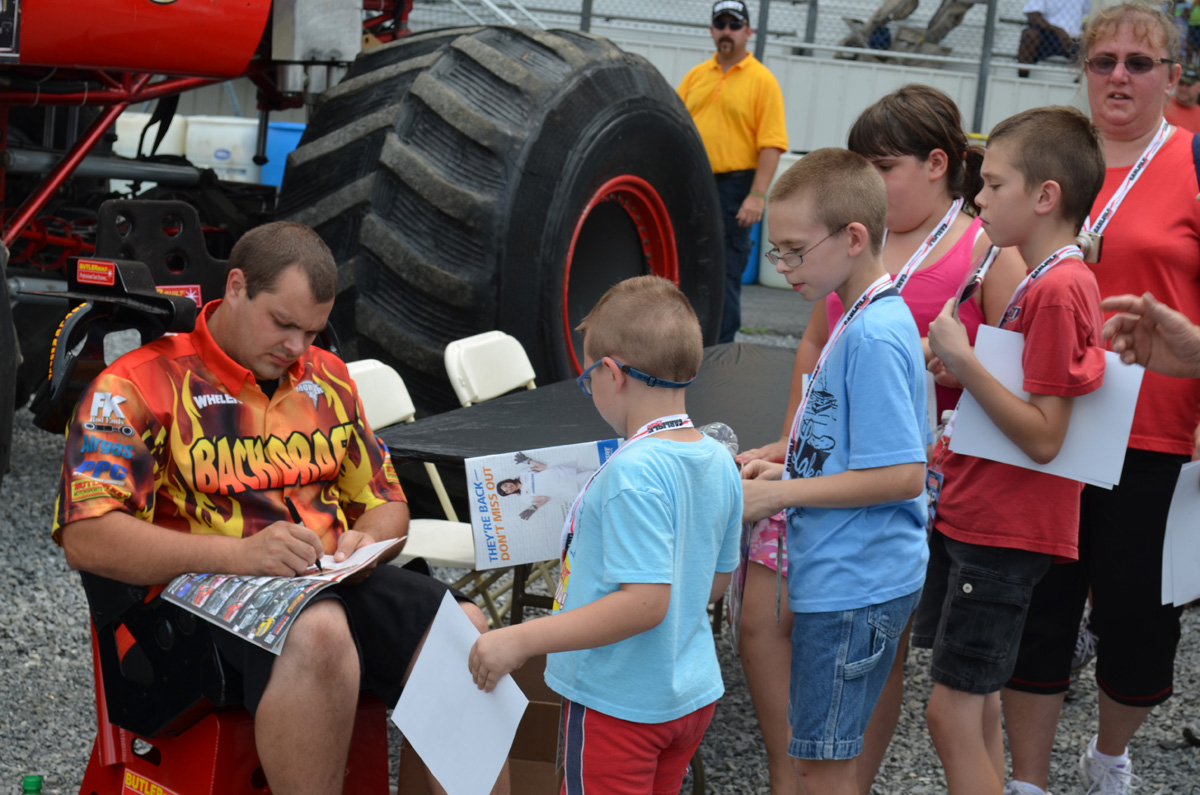 Performance has been promoting events for 30 years. Owners Diehl & Deborah Wilson started their adventure's in the early 1970's as truck and tractor pullers. In 1985, they built their 1st monster truck and at that time had a four wheel drive pulling truck, a two wheel drive funny car puller, and a monster truck.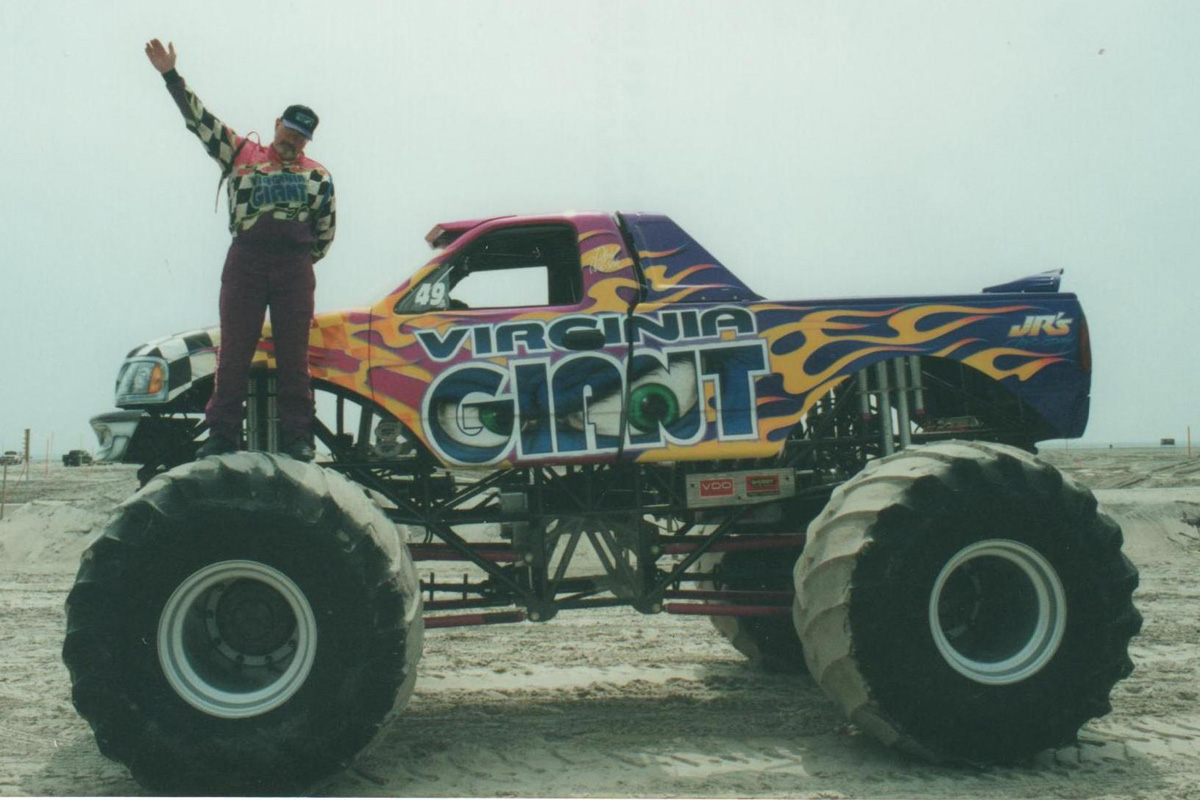 The Virginia Giant Race Team started in 1985 and was one of the 1st 10 Monster Trucks to be built in the country. In 1994 the 2nd race truck was built and the original truck became a ride truck that seats 12 people in the back and has entertained people in many events. In 1997 the first of many toys arrived on the market including models, matchbox trucks rev-trucks and play station games.
The Virginia Giant Ride Truck will be at the Frederick County Fair from July 25 through July 30 from 6:00 pm to 9:00 pm.